Online competition for schools
Don't use Chrome to play the game!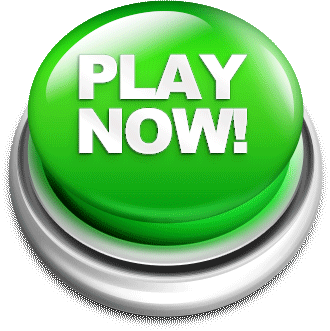 The game will be online on June 3, 2021 from 9:00 to 13:00
With the same score, the lowest time is considered

A certificate of participation will be given to all participants

The ranking of the participants will be published on the project web site

The best team from each school will be included in the top three

The teams classified in the first, second and third position receive a plate

The best school receive a plate

MEDREGION GAME 'DEMO' - ENGLISH
For an excellent view it is recommended not to use Google Chrome
Click on the button below to start gaming!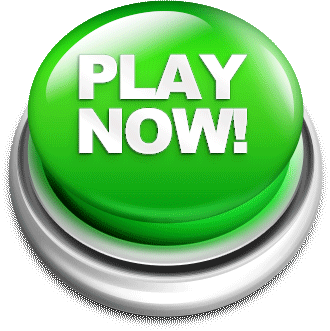 MEDREGION GAME 'DEMO' - ITALIANO
Per una ottima visualizzazione si consiglia di non utilizzare google chrome
Clicca sul pulsante per iniziare a giocare!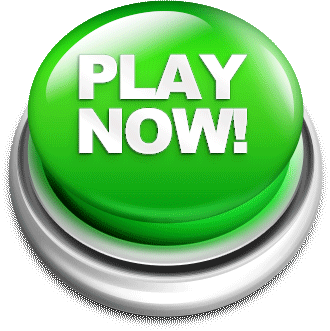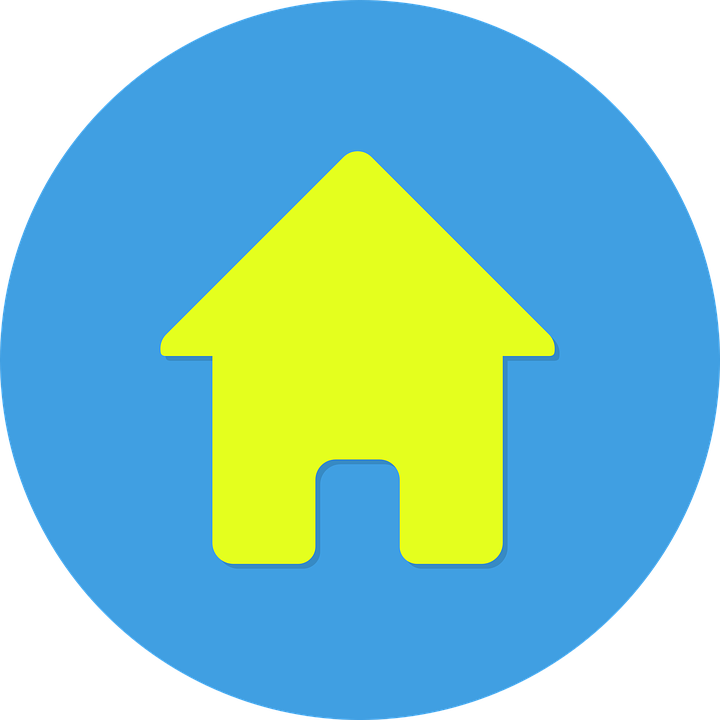 Last modified: Friday, 25 June 2021, 9:16 AM