Skip news
News
A certificate of participation will be sent to all participants.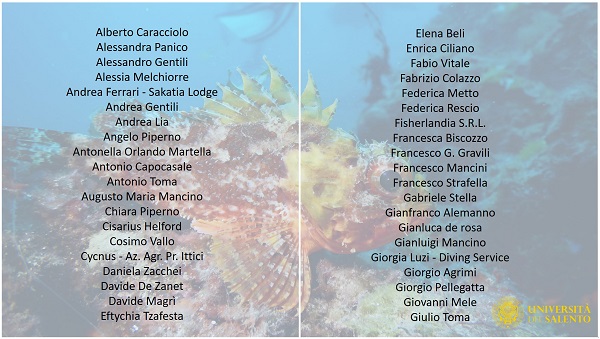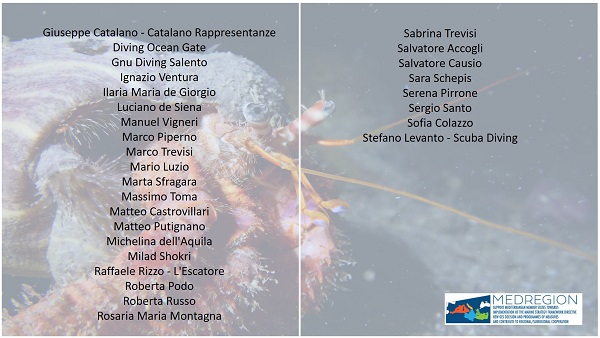 La competizione sarà online dal 28 al 30 giugno (ore 8:00-24:00).

Il gioco è disponibile in Italiano e in Inglese.

PER GIOCARE clicca su PLAY FOR STAKEHOLDERS (nella Home)
The competition will be online from 28 to 30 June (8:00-24:00).
The game is available in Italian and English.
TO PLAY click on PLAY FOR STAKEHOLDERS.